In the electronic components business, we sell display devices, power supplies and electromechanical components.

Extensive product lineup
We handle products from an impressive roster of outstanding suppliers, including Ortus Technology Co.,Ltd. (display devices), Tianma Japan, Ltd. (display devices), ALPS ALPINE CO., LTD.(components, sensors, wireless modules and IoT modules), EM Devices Corporation (on-board communication relays), Tokin Corporation (devices with materials technology at the core) and Cosel Co., Ltd. (power equipment).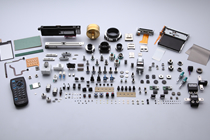 ALPS ALPINE CO., LTD.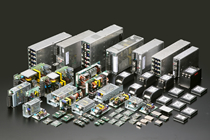 Cosel Co., Ltd.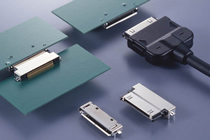 Japan Aviation Electronics Industry, Limited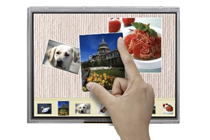 NLT Technologies, Ltd.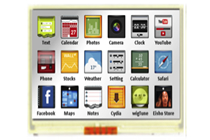 Ortus Technology Co., Ltd.
Information function
An important prerequisite for a systems coordinator is to deliver relevant and beneficial products information and market information to our customers in a timely fashion. We meet customer needs through our expert staff with deep knowledge for each supplier and products.