Equipment & Device Business Characteristics
In terms of equipment and devices, we engage in the sale of sputtering devices, laser machining equipment,
etching equipment, CVD equipment, deposition equipment, vacuum drying equipment and various second-hand equipment to customers manufacturing semiconductors, electronic components and lithium-ion batteries.
In addition to the sale of equipment, we propose consigned processing to meet customer needs and sell various target materials, EMIs for smartphone and tablet devices, thermal solutions and water-resistant products.
Product Information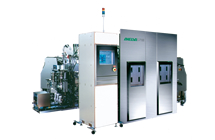 ①②Semiconductor devices and
   storage devices
   Manufacturing equipment and
   electronic component
   manufacturing equipment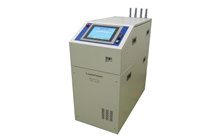 ③Pulse Laser Welders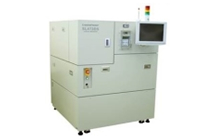 ④Wafer Markers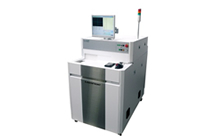 ⑤Laser Trimmers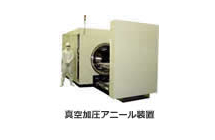 ⑥Vacuum Pressure Annealing Devices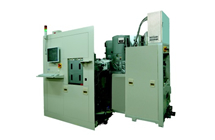 ⑦ICP Etching Devices,
  Various Etching Equipment
  Deposition Equipment,
  Various Film Formation Devices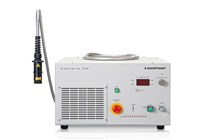 ⑧LD Direct Laser Units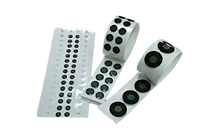 ⑨Waterproof Sound-transmitting
  Membranes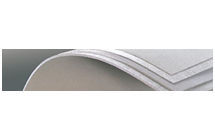 ⑩Ultra-thin Electroconductive Packing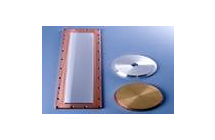 ⑪Various Targets and Packing Plates
Product Overview
①Semiconductor Device Manufacturing Equipment, Storage Device Manufacturing Equipment
We sell high-reliability sputtering equipment used in semiconductor manufacturing lines.
②Electronic Component Manufacturing Equipment, Small-scale Production Equipment for R&D, Panel Device Manufacturing Equipment
We offer support for everything from LED and power devices to next-generation technological research, product development and product with the diverse range of equipment in our lineup.
③Pulse Laser Welders
Pulse laser welders enable fast, highly stable and high-grade welding and cutting. Extensive energy control features to produce high-grade welding and a wide range of options including network monitoring are on offer to provide customers with user-friendly equipment.
④Wafer Markers
Laser marking can also be applied to wafers that use net-generation materials such as SiC and GaN.
⑤Laser Trimmers
High-precision, high-speed trimming
Our lineup includes two types, namely function trimmers and chip resistance trimmers for simple minute chip resistance. Both types are among the best in the industry in terms of high precision and speed.
⑥Vacuum Pressure Annealing Devices, Defoaming Devices, Injection and Impregnation Devices, Sublimation Refining Equipment for Organic EL, Vacuum Tape Adhesion Equipment, Various Conveyance Equipment, Annealing Devices
In the production processes for electronics and various other products, various processing is required, including defoaming, deaeration, hardening, drying, sintering, injection, impregnation, oxide film generation, polymerization, sublimation refining, vulcanization and shaping. We propose customized equipment to meet with your requests.
⑦ICP Etching Equipment, CVD Equipment, Various Etching Devices, Various Film Forming Equipment
In addition to high-performance dedicated equipment supporting high-speed, high-directionality etching required for MEMS, we propose various dry etching devices suitable for working on a wide range of devices.
Ryosan also suggests various film forming devices for interlayer dielectric film in wafer processes such as for compound semiconductors and LED processes, the formation of passivation membranes, and CVD equipment optimized for the formation of nitride single crystal multilayer film.
⑧LD Direct Laser Units
LD direct laser units combine optical transmission fibers with projection optical systems so that laser diodes can be used directly as light sources for machining. CW oscillating laser beams can be used as light sources for various processes including laser resin deposition, laser soldering and laser brazing.
⑨Waterproof Sound-transmitting Film
Functional film combining stable air permeability, sound transmission and waterproofing
Achieves waterproofing levels IPX7 and IPX8 for mobile device housings
⑩Ultrathin Electroconductive Double-sided Tape and Packing Materials
We propose ultrathin electroconductive double-sided tape with excellent electroconductivity and adhesiveness thanks to an original construction for smartphones and tablets, as well as high-conductivity packing materials with high grounding performance.
⑪Various Targets and Packing Plates
< Overview >
We propose various targets along with 100% copper recyclable packing plates.